Roos Sustainability Research is Erik Roos Lindgreen.
I work as an independent researcher and consultant. The focus of my work: guiding organizations with measuring their sustainability and circular economy impacts.
I do this through activities that range from  developing measurement support mechanisms, giving trainings to circular economy startups, to doing scientific research on measurement methods.
For more info on what I do, please have a look around or reach out to me by
email
.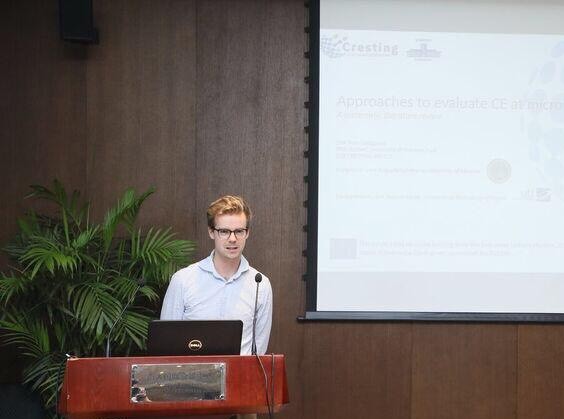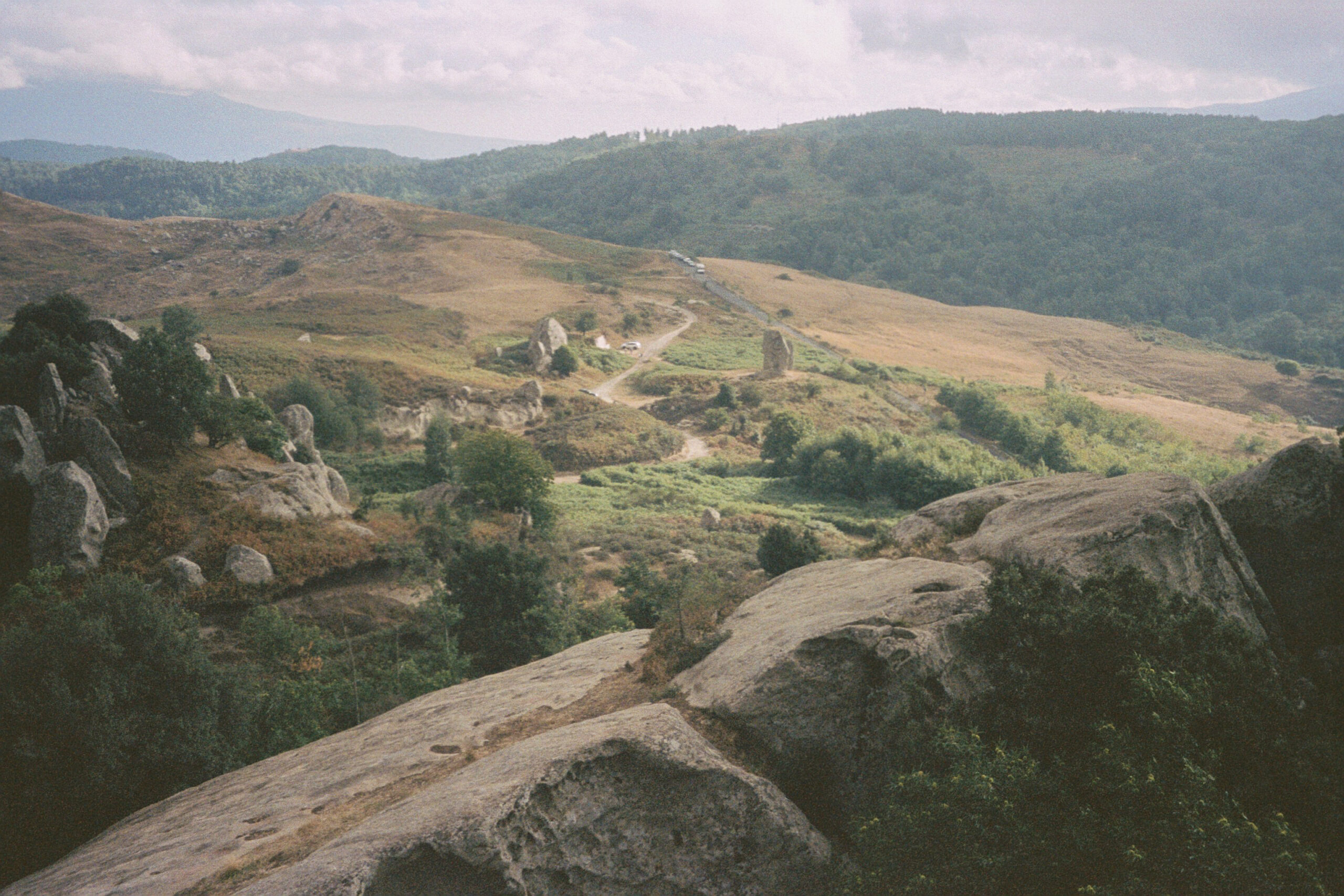 Guiding businesses through the landscape of sustainability measurement.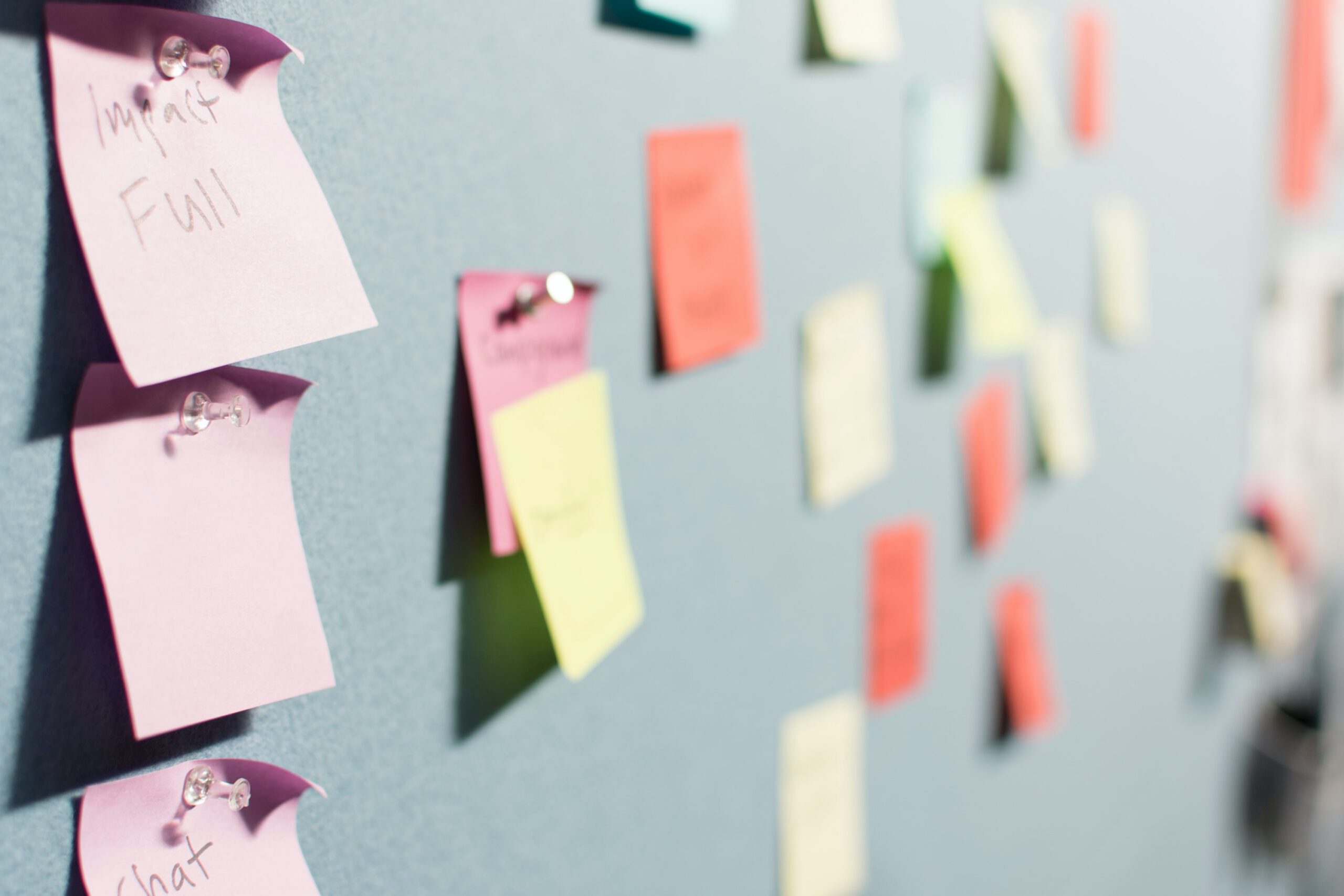 Synthesizing lessons from metrics: how to apply them?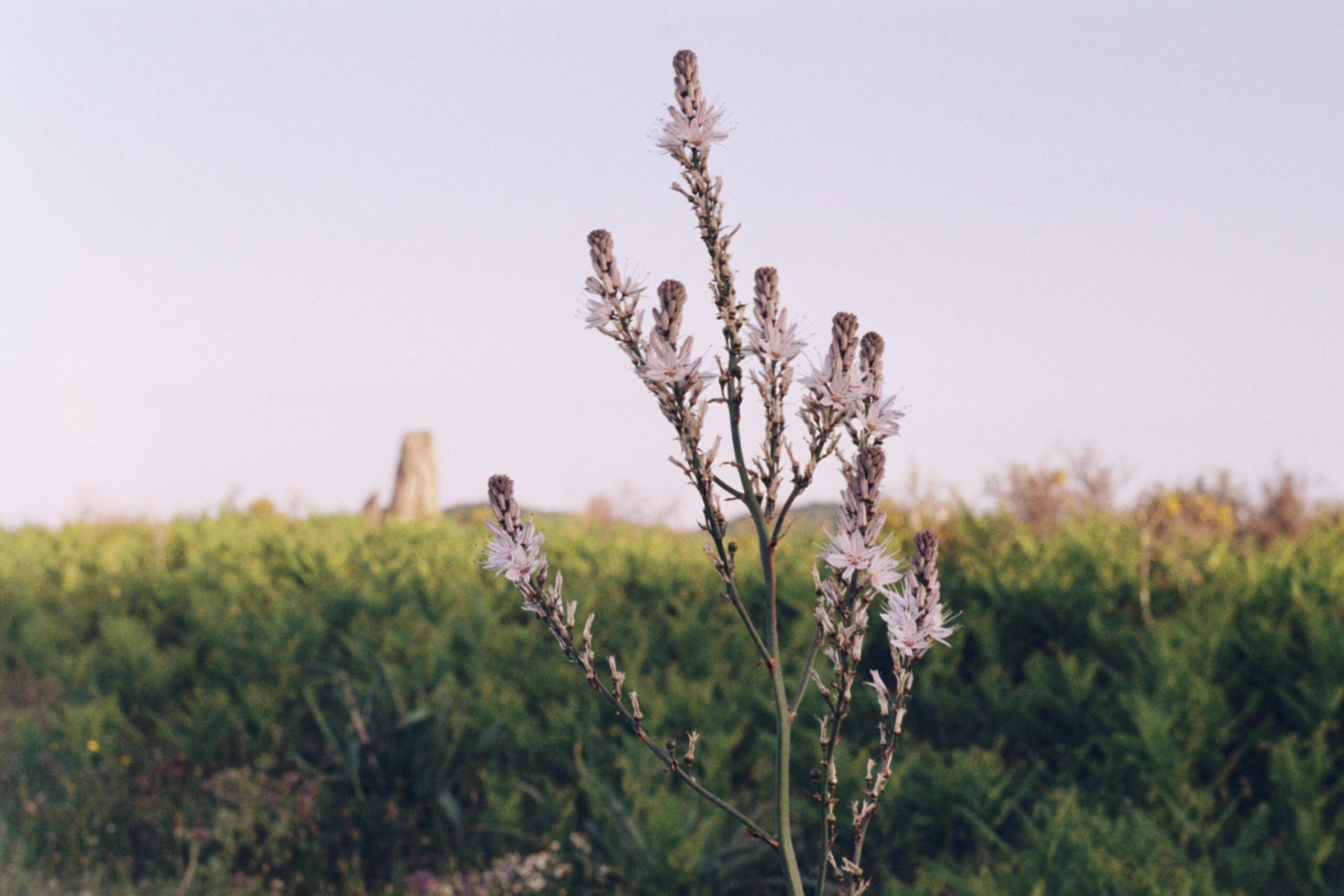 Bridging scientific methods and practical experiences.